You are able to attach a document from your local computer or device to the consultation in PPS Express. This will help you keep all information and documentation relating to the client in one secure place.
To attach a document to the consultation you will first need to search for and select the relevant client and then select to open the consultation screen.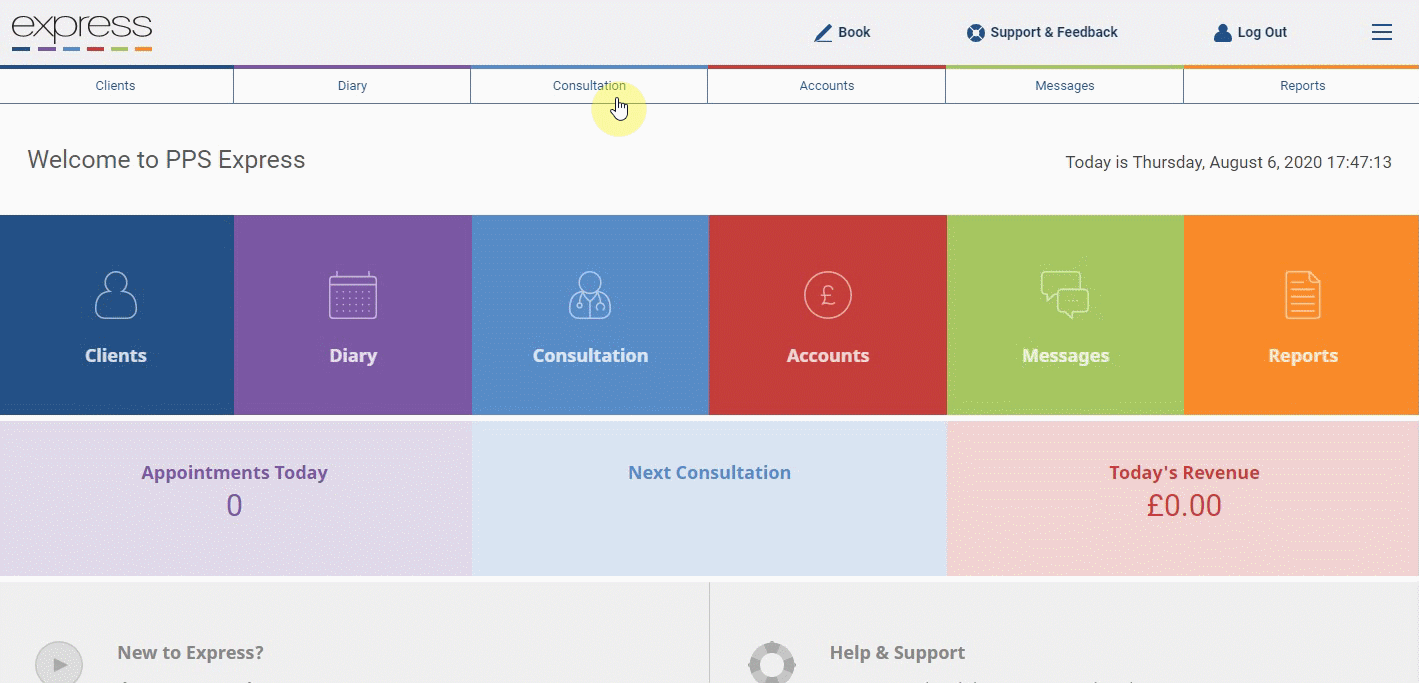 You can then select the consultation settings menu in the top right hand corner and select to Attach Document: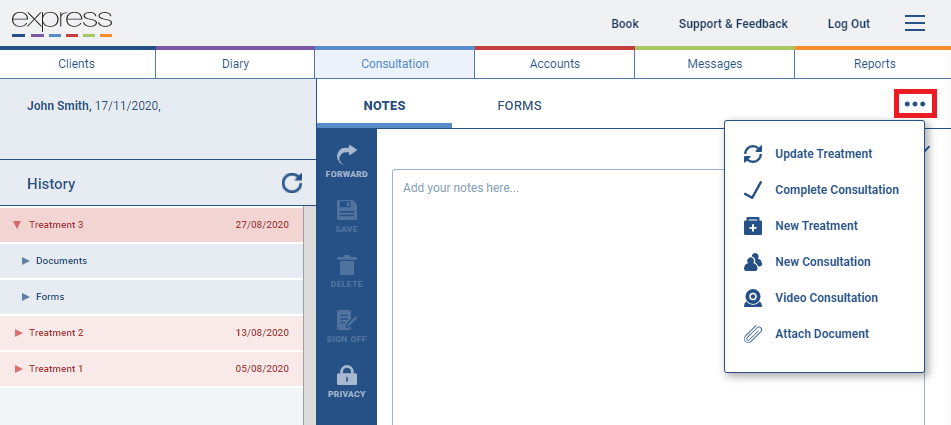 You will then see the Attach Document screen were you can Browse Files to find the documents from your computer or device that you want to attach: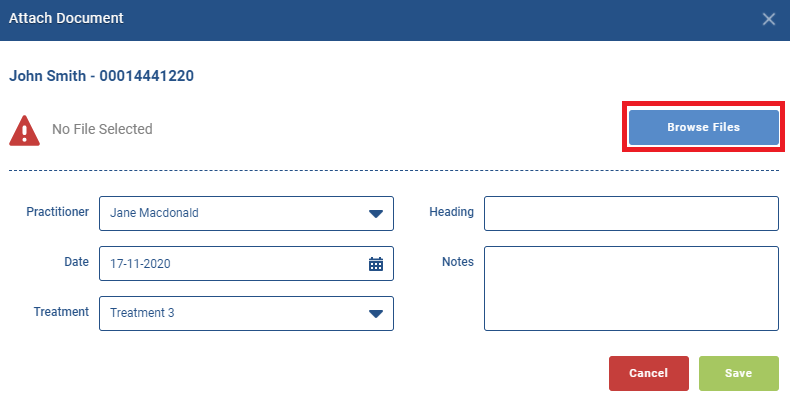 This will then let you search for and select any document on your computer or device: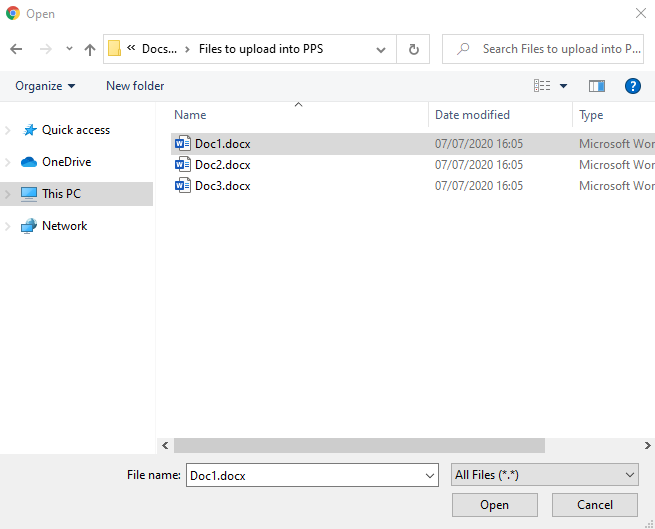 Once the document is select you can then check the Practitioner responsible, the Date and the Treatment Episode associated. You can also provide a specific Heading for the document and add any required notes: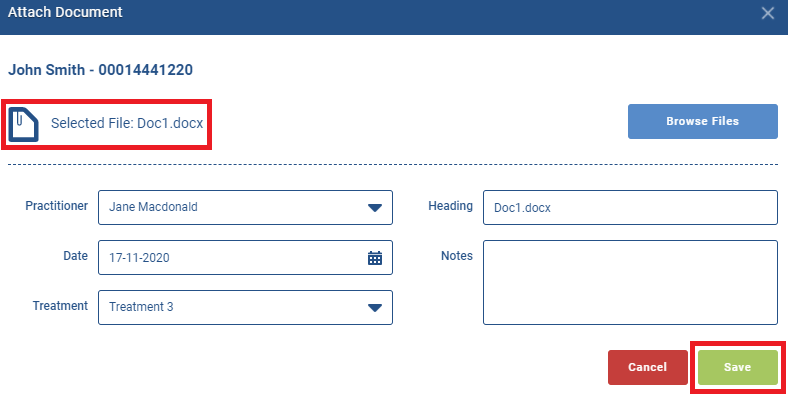 You will then see if the document has been successfully uploaded.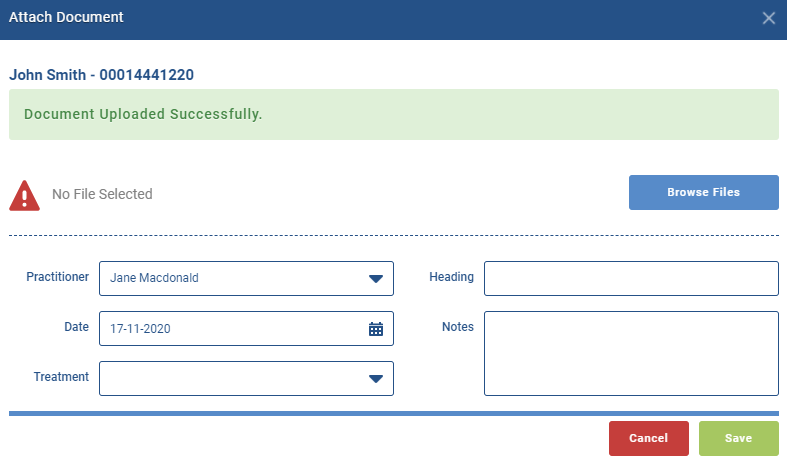 To then view the document navigate to the consultation history panel and expand the Treatment Episode and the Document folder where you should see the document that you have added: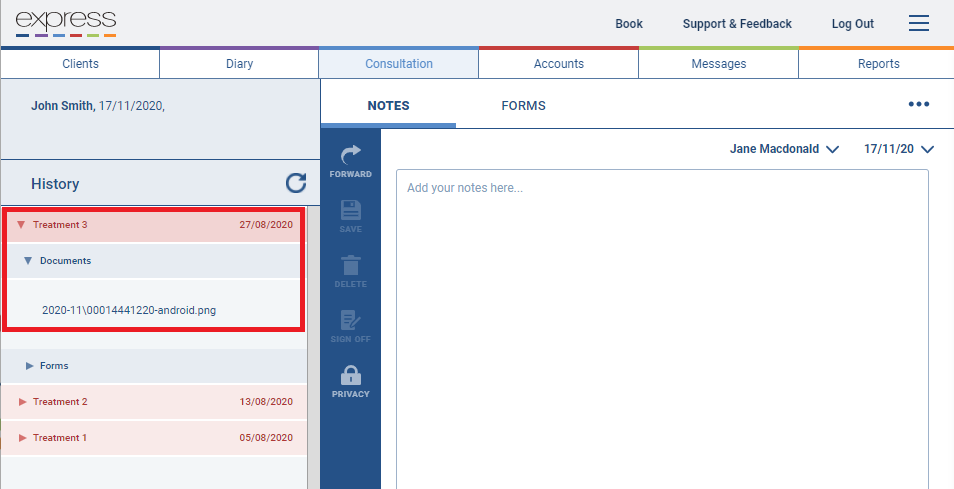 Tip: You might need to REFRESH the consultation history window to view a document that has just been downloaded.